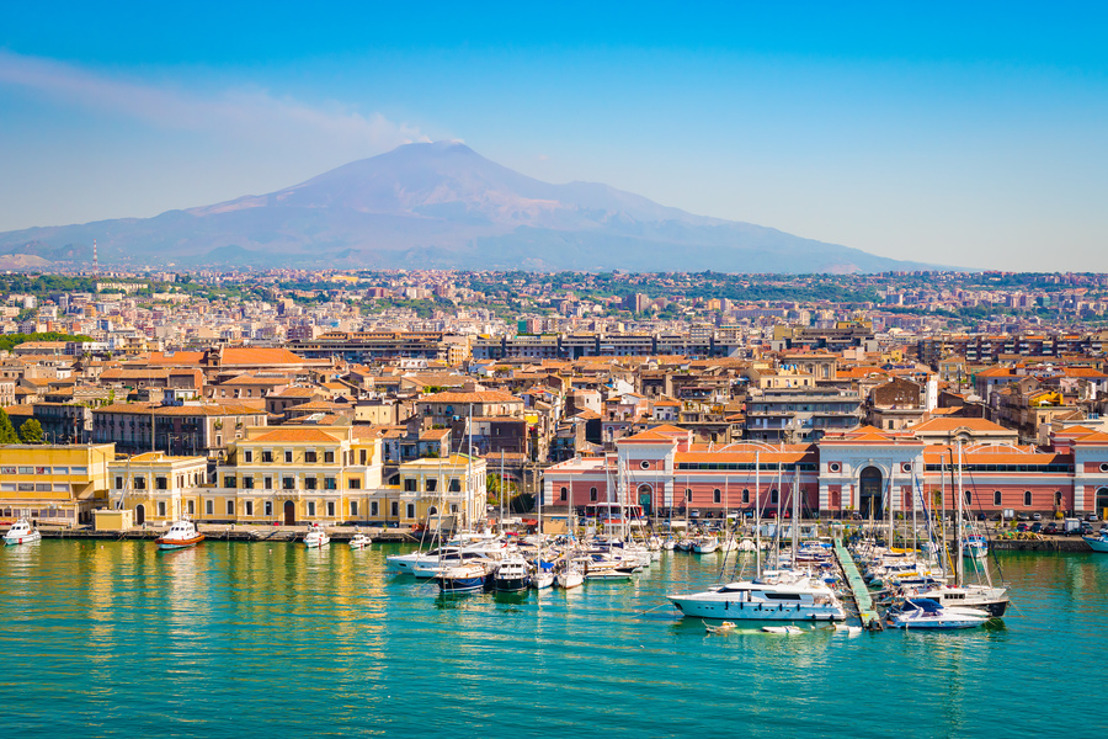 Catania, Italy
Monday, May 28, 2018 —
Best for
Beaches, Food, History
Catania is the second largest city on the Island of Sicily and is known for its rich culture, arts and history. The island is filled with museums, monuments and of course beaches, all under the shadow of the impressive Mount Etna.
Start the day at the Piazza Del Duomo, the main square in Catania and a popular gathering place for locals and tourists. In the centre of the square is the impressive Fontana Dell'Elefante, the Fontana Dell'Amenano, the Catania Cathedral and the Palazzo degli Elefanti.
For the best island experience, the main stretch of beach in Catania is the Lido Azzurro, a great place to relax, soak up the sun and have some fun. With miles of golden soft sand, there are plenty of sun loungers, so sit back and enjoy the glorious weather. The beach also has a children's play area, shops and restaurants.
Another reason to visit Catania is of course the food. From fresh seafood, to delicious pasta and amazing gelato (try it inside a brioche bun!), Catania has something that will keep your tastebuds coming back for more.
Top Tip
The San Giovanni Li Cuti is a truly unique beach with black volcanic sand and rocks. It's a great spot outside the city worth exploring.
flydubai flights between Dubai and Catania
Daily flights from 13 June
Flight time
Six hours and five minutes
Return fares in Economy Class:
From AED 1,810
Return fares in Business Class:
From AED 9,085