flydubai adds Volgograd to its growing network
Dubai, United Arab Emirates, 01 September 2023: flydubai, the Dubai-based carrier, announced today the launch of flights to Volgograd in Russia. Flights to Volgograd International Airport (VOG) will start from 01 November 2023 with a twice-weekly service.
Commenting on the launch of flights, Jeyhun Efendi, Senior Vice President, Commercial Operations and E-commerce at flydubai, said: "with the start of our twice-weekly service to Volgograd in November, flydubai will enable more passengers to travel conveniently to Dubai from different points across Russia. We have also made connecting via Dubai's aviation hub easier to explore some of the most attractive holiday destinations including the Maldives, Mombasa, Oman, Sri Lanka, Thailand and Zanzibar."
flydubai has created an expanding network of more than 115 destinations in 53 countries across Africa, Central Asia, the Caucasus, Central and South-East Europe, the GCC and the Middle East, and the Indian Subcontinent. The Dubai-based carrier operates a young and efficient fleet of 79 Boeing 737 aircraft offering passengers a convenient and enjoyable travel experience. Passengers can expect more space and comfort in Business Class as well as internationally-inspired menus and hours of immersive inflight entertainment.
Flight details
Flights will operate from Terminal 2, Dubai International (DXB) to Volgograd International Airport (VOG) twice a week on Wednesdays and Saturdays. Flights from Volgograd International Airport (VOG) to Terminal 2, Dubai International (DXB) will operate twice a week on Thursdays and Sundays. Emirates will codeshare on this route, offering passengers with more options to connect through Dubai's international aviation hub.
Return Business Class fares from DXB to VOG start from AED 11,055 and Economy Class Lite fares start from AED 3,100.
All Times Local
Flights are available to book on flydubai.com, the official flydubai App, the UAE Contact Centre at (+971) 600 54 44 45 and Russia at +7 (495) 215 16 30, the flydubai travel shops or through our travel partners.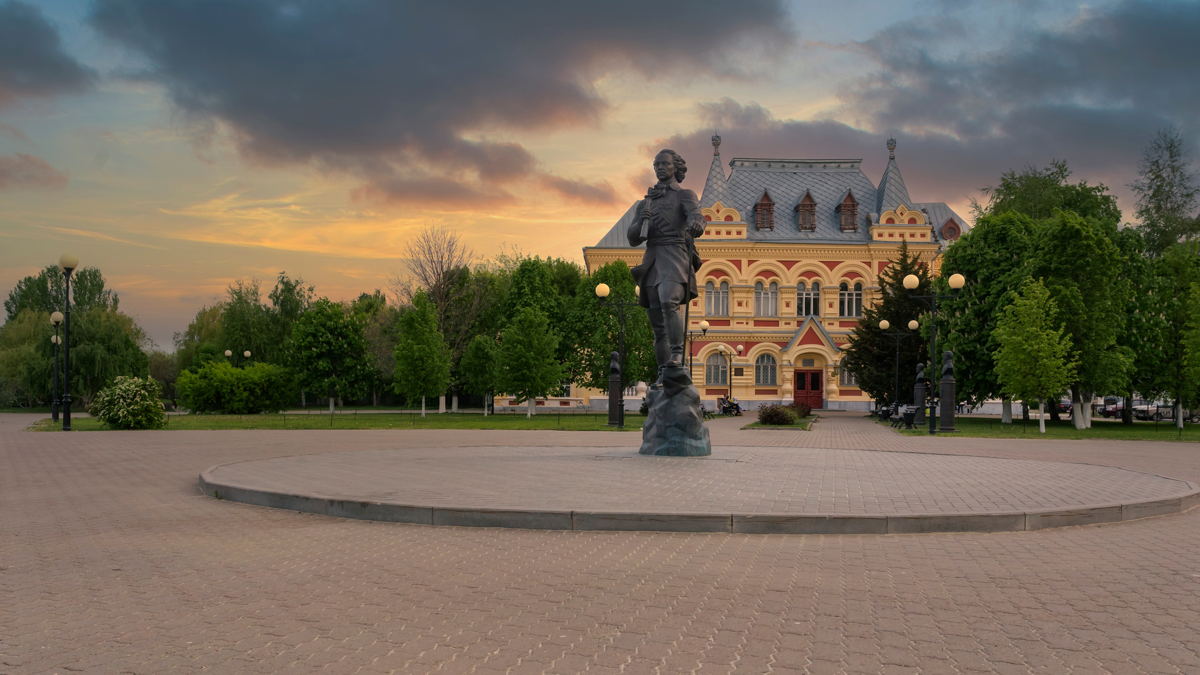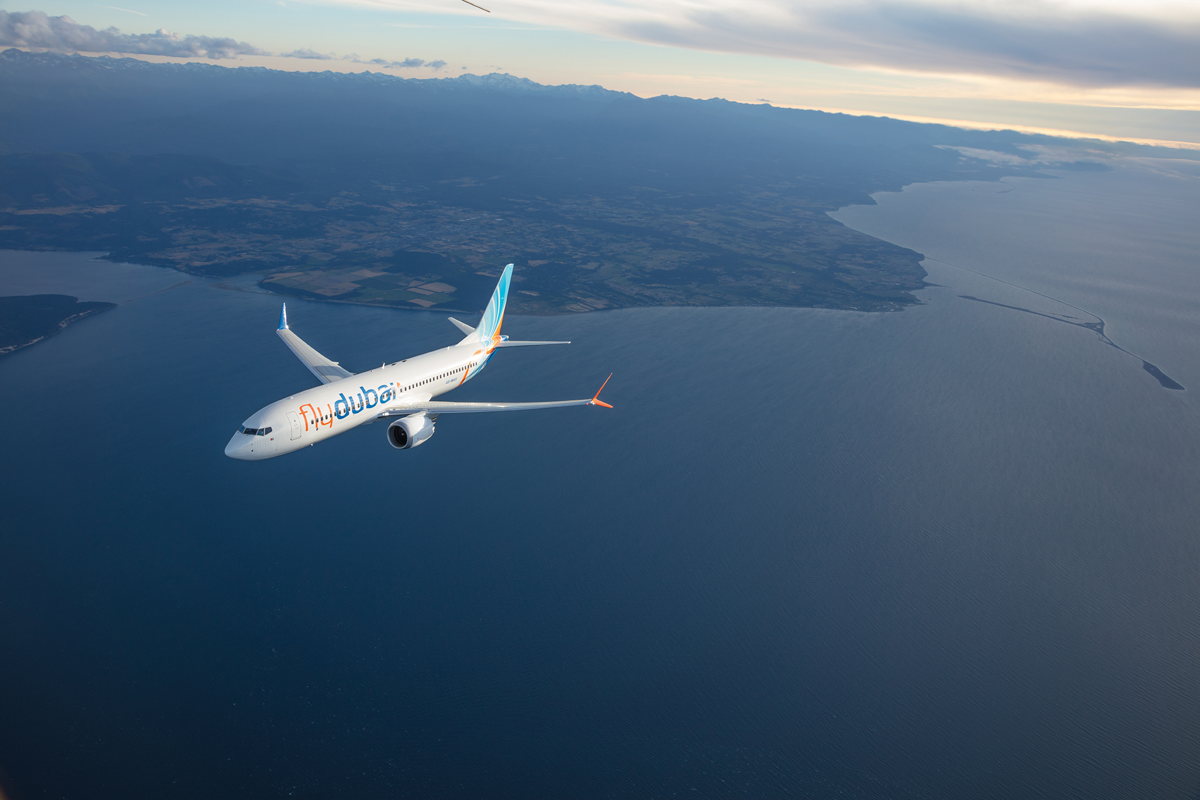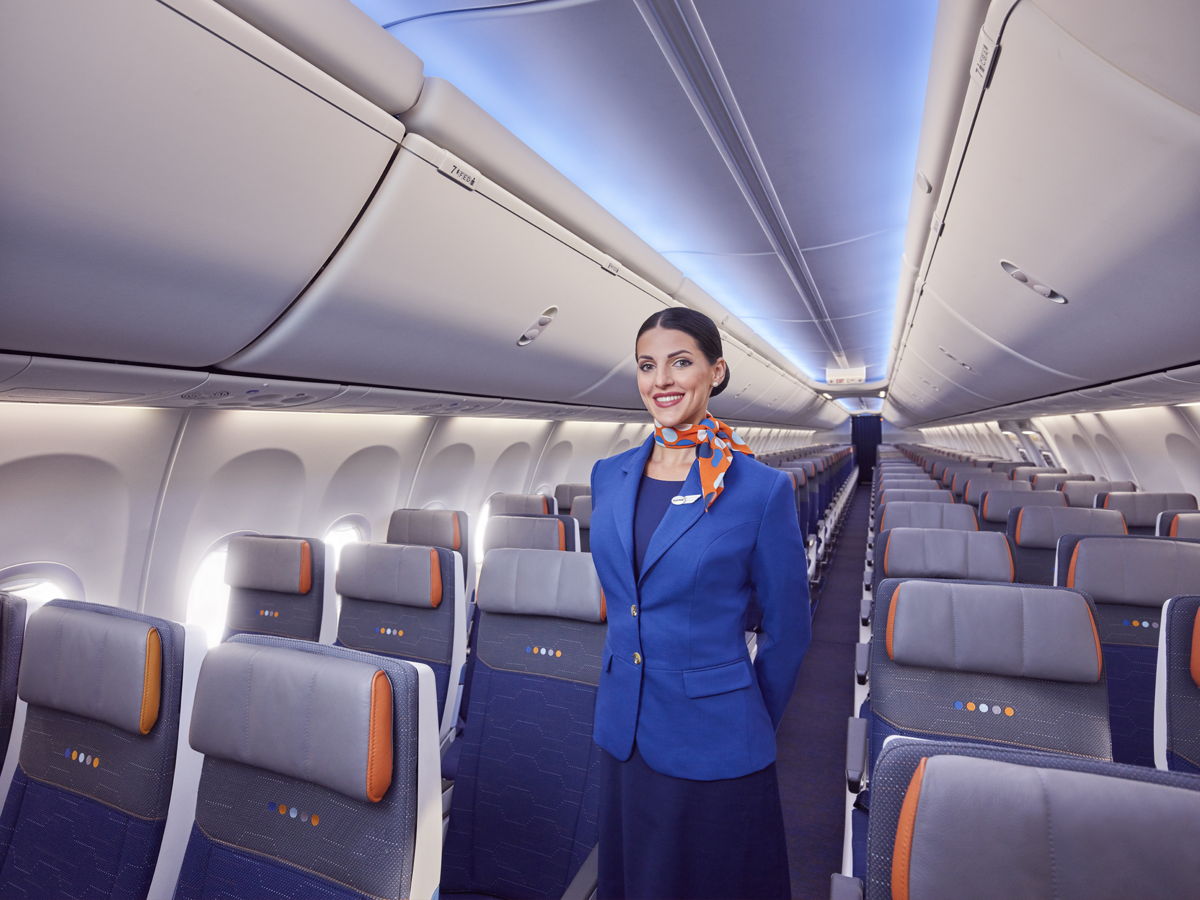 flydubai Flight Timetables
Find out more about which flights to book by checking out our latest flight schedules & destinations online. It's that simple!
flydubai