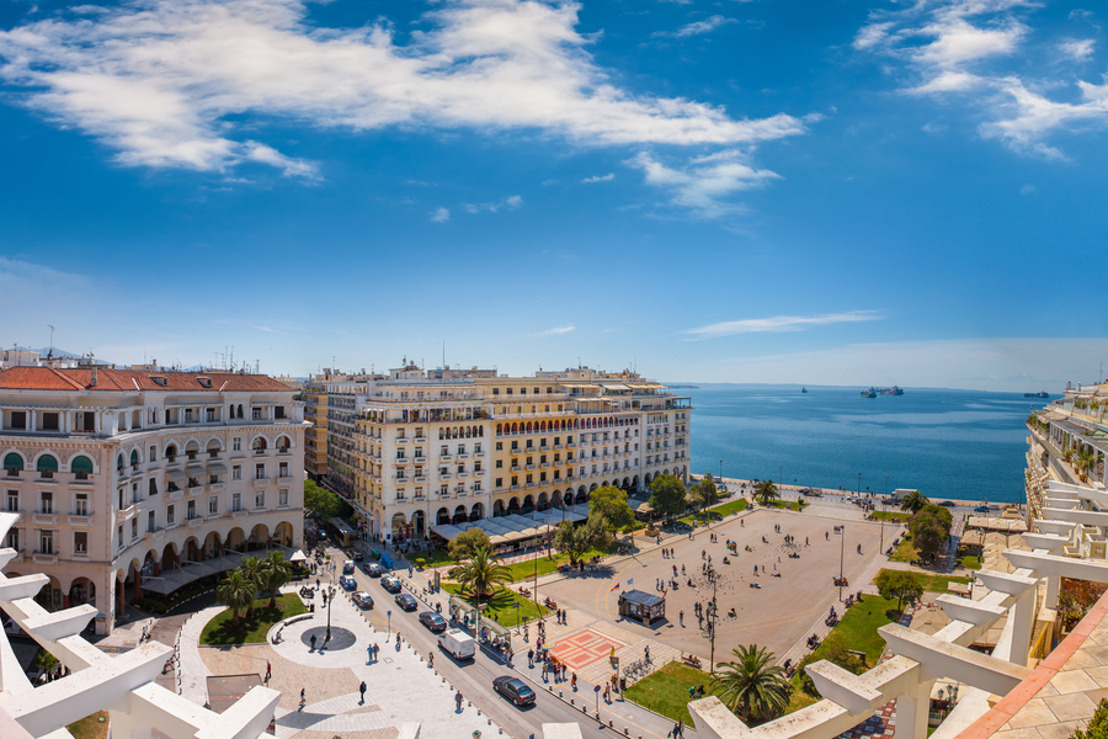 Thessaloniki, Greece
Monday, May 28, 2018 —
Best for
Great food and culture
Thessaloniki, the second largest city in Greece, is a wonderful mix of old and new. With castles dating back to the Byzantine period, a popular waterfront packed with restaurants and cafes and wonderful sea views, there really is something for everyone.
There are a couple of sights that no trip to Thessaloniki is complete without seeing. Start your day at the iconic White Tower, which dates back to the 15th Century, and is one of the most recognisable spots in Thessaloniki. Then move on to The Arch of Galerius, which was constructed in the early 4th Century, and serves as an excellent example of Roman monumental architecture. Head to Aristotelous Square and watch the world go by at one of the many cafés overlooking the sea. End your day with a visit to Eptaprygio Castle, which is pearched on a large hill that overlooks the Old Town of Thessaloniki.
You cannot leave Thessaloniki without savouring the local cuisine. Pick up a koulouri (bread rings covered with toasted sesame seeds) with your morning coffee, traditional meat-filled gyros for lunch and a bougatsa (pastry with cheese, cream or meat) as a special treat.
Top tip
If you're looking to chill out by the beach, head to the Halkidiki Peninsula where you'll find nothing but white sandy beaches and clear blue water.
flydubai flights between Dubai and Thessaloniki
Three times a week from 15 June
Flight time
5 hours and 30 minutes
Return fares in Economy Class:
From AED 1,800
Return fares in Business Class:
From AED 7,491